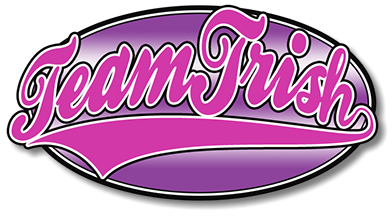 Love Trish's books? Want to receive Advanced Review Copies? Then what are you waiting for? Join Trish's Team today.
By joining this team, you are agreeing to receive copies of each of Trish's new books before they're released. In exchange, you will post a review on Amazon and Goodreads on release day.
We need the following info:
Please note, you will not receive any unsolicited email. We only need your email address so that we can send you the electronic copy of Trish's upcoming release. Once you join this team, you will become a permanent member and receive ARCs of all of Trish's books. If you wish to be removed from the team at any time, simply send us an email.